Thursday, May 31, 2007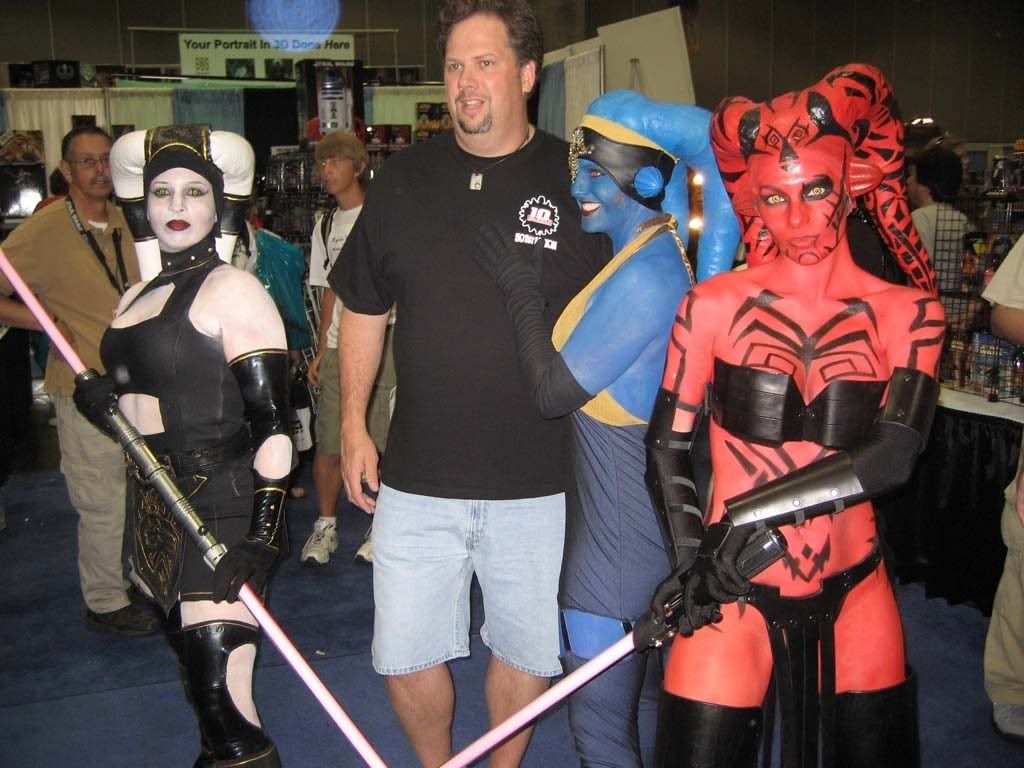 Wednesday, May 30, 2007



I am still suffering jet lag! UgH! Little League practice yesterday was craptacular! You'd think those kids have not play in weeks!

I am still on a Star Wars high! I'm telling you tropping with that many troopers was waay out there super high in my book. Now I need to gte Angie involved and I am set!


http://www.microsoft.com/surface/
WOw this Microsoft Surface looks waaaaay cool!




Tuesday, May 29, 2007



We're back from L.A. Angie Dade and I went to the 30th birthday party for Star Wars in L.A. Oh man what a hoot!!!!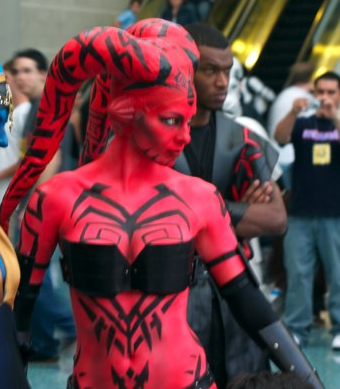 Can you see me I'm wearing white!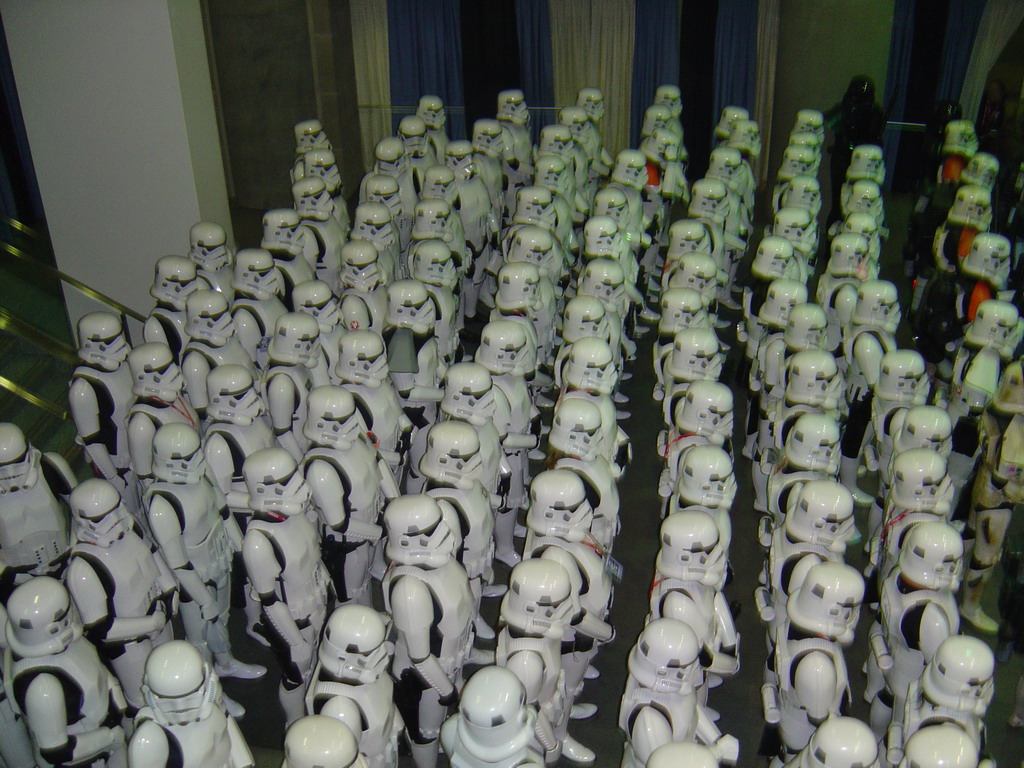 Was it fun? HELL YEA! I can;t wait to troop again! I think Dade was in more pictures than me though. I am really looking forward to DragonCon now.



http://www.thepromocodes.com/index.php
A great promo code link




Monday, May 28, 2007



http://www.washingtonpost.com/wp-srv/photo/gallery/070525/GAL-07May25-75401/index.html?hpid=moreheadlines
C IV! We were there...




Wednesday, May 23, 2007



Oh so many changes...

I started a spin class recently. Now I thought I was in decent physical carido shape, but this clas is just killing me holy crap! I will admit that I like it ...alot!

I am also taking a new job in a week or two. Going back to GDS. I am very comfortable there and happy so we'll see if the third time is the charm. I hope so!

I am going to start trying to blog again. I have been so busy with Little League and what not there has not been any time but now maybe I can start getting it going.

The BIG birthday is coming on Friday!


is turning 30! Has it been that long! Oh man I still love it so much!

Anyway more to come in the folowing days, look to my moblog I hope to get that exercised a little better also, now that my phone is working again.



:: 5/23/2007 11:52:30 AM
http://www.xboxic.com/news/1599
I can only hope they will make this game!!!!



:: 5/23/2007 12:55:25 PM
http://gizmodo.com/gadgets/fun-meter/party-timer-digital-clock-gives-a-name-to-your-revelry-262839.php
TECHNOLUST: Cool ass clock... wish it was actually for sale somewhere!



comments(1) : + add +
.:: S
GDS? Who is that?

SNC Lavalin-GDS

Good to have to you back.


Sunday, May 20, 2007



http://gizmodo.com/gadgets/update/dean-kamen-cyborg-arm-part-ii-261933.php
More on the dean Kamen cyborg arm... it almost makes you want to cry it looks so promising to those who have lost a limb.




Friday, May 18, 2007



http://movies.yahoo.com/feature/transformers.html
I was a little light on wanting to see Transformers this year... now that I have seen this trailer, I would have to say the desire has gone waaay higher!




Thursday, May 17, 2007



http://www.jabberwacky.com/j2convbycategory-a_chat_with_alice
What happens when two different artificial chat robots talk to each other... a decent conversation apparently ... kinda spooky! thanks to E for the link.



:: 5/17/2007 10:37:28 AM
http://discovermagazine.com/2007/brain/i-chat-therefore-i-am/article_print
Some more Chatbot interaction! again thanks to E for the link.



:: 5/17/2007 11:02:34 AM
http://www.wired.com/entertainment/hollywood/news/2007/05/diy_raiders
The saying goes something like "... from the mouths of babes." it means that children just don;t know any better and in this case they were not bound by the attitude of "you can't do that" These kids didn't anything stop them from remaking Indiana Jones and the Radiers of the Lost Ark.